CARRIERS DIRECT
Find the Best Drivers, Treat Them Like the Best, Coach Them to the Highest Level of Service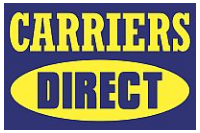 ABOUT US
We are a family owned, asset-based carrier serving the southeastern U.S. We take pride in our track record of providing consistent on-time delivery performance. Each of our 12 major shippers ranks us #1, and our drivers are among the best in the industry.
OUR FOCUS
"Find the Best Drivers, Treat them like the Best, Coach Them to the Highest Level of Service"
For Retailers


Peak season capacity flexibility
Transit time challenged line haul capacity
Multi-store unassisted/unattended delivery
For Scrap Yards, Sand, Cement


Capacity flexibility
Specialty equipment includes:
1. End dumps
2. Roll-offs
3. Tall side trailers
4. Tippers
*75 Trucks *150 Dry Vans *25 Specialty Scrap Trailers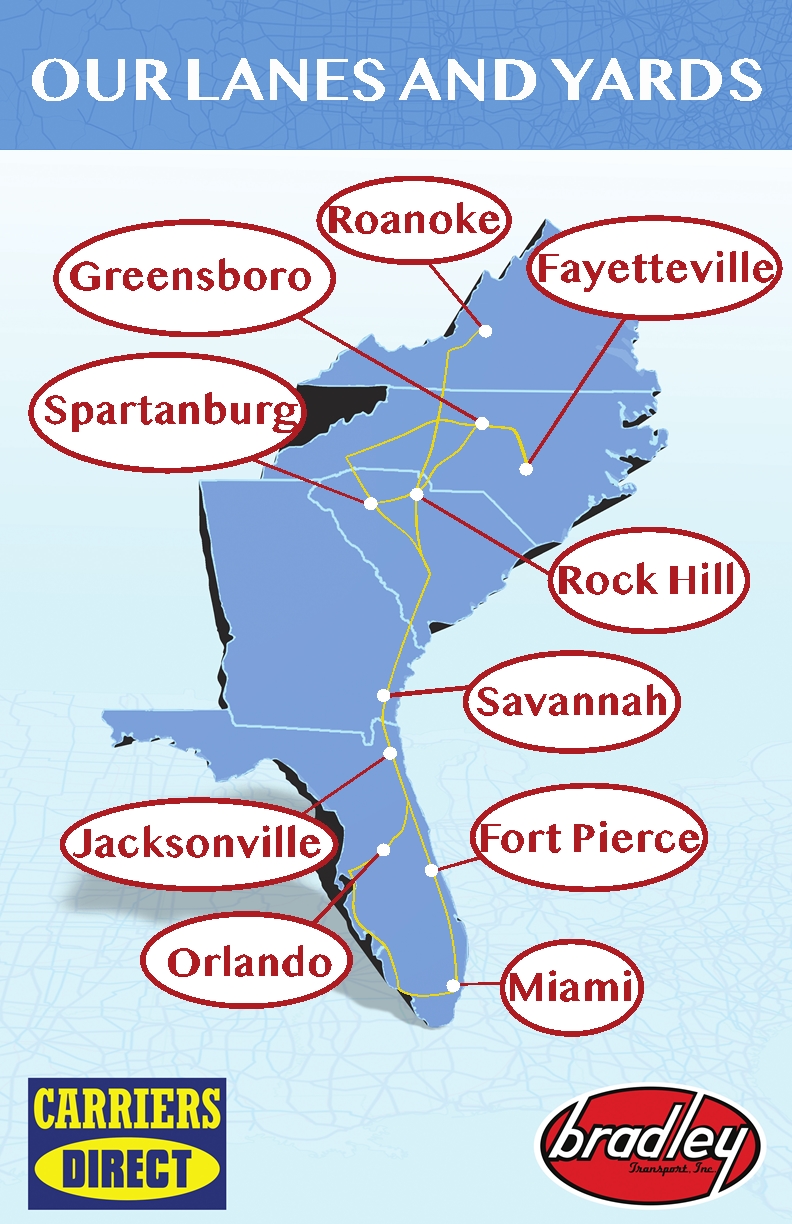 USDOT# 2158633 MC# 757949
Looking for a new truck? Click on the logo below.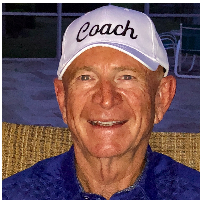 Marissa Fry
Captain Dispatch Team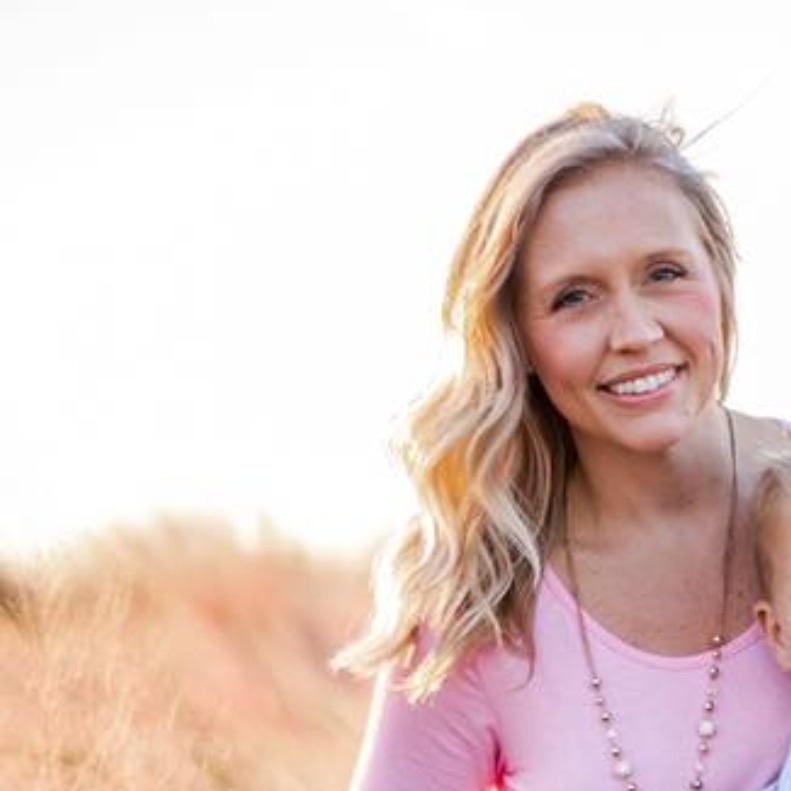 Tara Schaal
Outbound Dispatch Specialist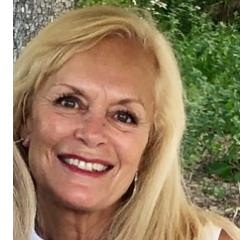 Pat Bradley
Financial Services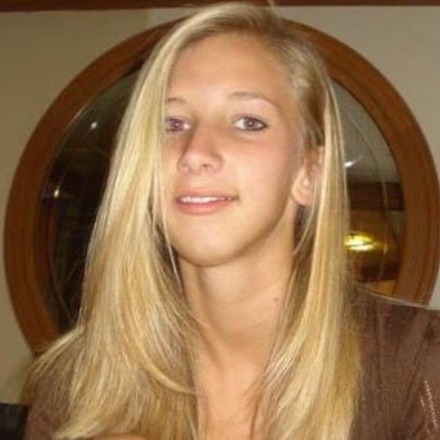 Lindsay Buck
Store Dispatch
Specialist
Monique Fry
Brokered Freight Specialist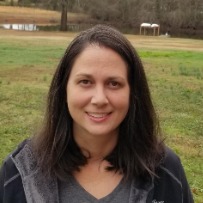 Vicky Carlisle
Captain Admin Team


Vicky Jenkins
Invoicing/Receivables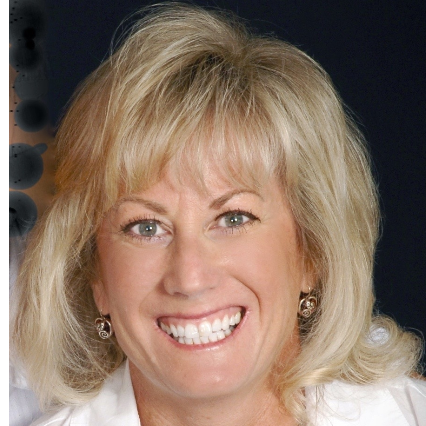 Kim Schuerman
Invoicing /Payables/
Projects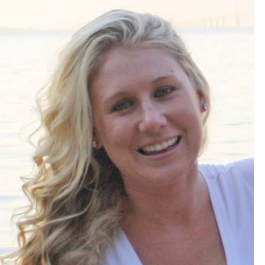 Danielle Schaal
Dispatch & Invoicing Support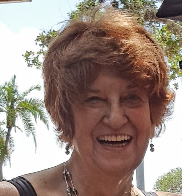 Kathy Molthrop
Driver Services/
Accounting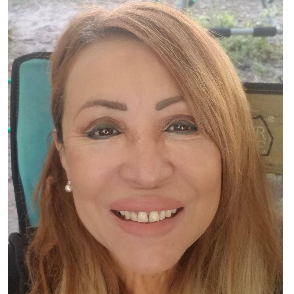 Doris Rivero
Spanish
Driver Services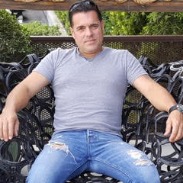 George Guerra
GM Brokerage Division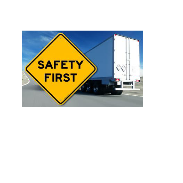 Wil Burton
Safety Manager/Driver
Orientation
C. Dao
Offensive Coordinator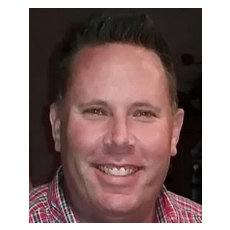 Bryan Carroll
GM Scrap Division
Pauline Carroll
Scrap Division Accounting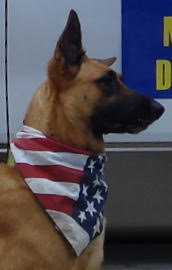 OUR DRIVERS GO THE EXTRA MILE FOR OUR CUSTOMERS
Our drivers of the week ending 07/31/21
ANTWAN CARTER
Antwan is a pleasure to work with! He helps wherever help is needed. He is patient when loading and unloading takes longer than expected. He also worked through the weekend. Thank you, Antwan, for all that you do! As a driver of the week, he will receive a $100 bonus.
BIORGES VASQUEZ
Last week Biorges came to the rescue and recovered a Carpenter load from a driver whose truck broke down. He was quick to respond and got in his truck right away to help us get the load delivered. We appreciate drivers who jump right in to help when it may not be the most convenient time. Thank you for saving the day, Biorges! As a driver of the week, he will receive a $100 bonus.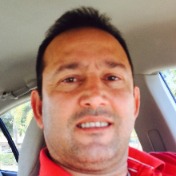 CARLOS HERNANDEZ
Carlos is new to Carriers Direct! He Runs hard and is a real team player. Last week, he utilized his ours to the fullest and helped cover loads over the weekend. He has been very dedicated to his work, and we appreciate all his help. Thank you, Carlos! As a driver of the week, he will receive a $100 bonus.

JOSHUA JORDDAN
Josh is a New Driver for Carriers Direct. He has been quick & clear with communication and has been a pleasure to work with. Josh is proving to be dependable and willing to help in any way he can. We are happy to have him on our Team! As a driver of the week, he will receive a $100 bonus.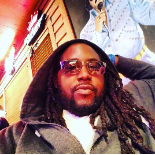 Driver of the month thru August 7, 2021
.

Joshua Jordan Yadiel Fernandez


Congratulations to Joshua Jordan and Yadiel Fernandez who were both recognized twice last month by the dispatch Team. They received a $100 bonus for each of the weeks and will split the $500 driver of the month bonus and they will each receive an additional $250 as a driver of the month.
.
.

A Company that actually treats their drivers like family