CARRIERS DIRECT
Find the Best Drivers, Treat Them Like the Best, Coach Them to the Highest Level of Service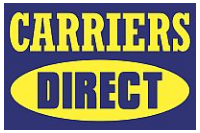 ABOUT US
We are a family owned, asset-based carrier serving the southeastern U.S. We take pride in our track record of providing consistent on-time delivery performance. Each of our 12 major shippers ranks us #1, and our drivers are among the best in the industry.
OUR FOCUS
"Find the Best Drivers, Treat them like the Best, Coach Them to the Highest Level of Service"
For Retailers


Peak season capacity flexibility
Transit time challenged line haul capacity
Multi-store unassisted/ unattended delivery
For Scrap Yards, Sand, Cement


Capacity flexibility
Specialty equipment includes:
1. End dumps
2. Roll-offs
3. Tall side trailers
4. Tippers
*75 Trucks *150 Dry Vans *25 Specialty Scrap Trailers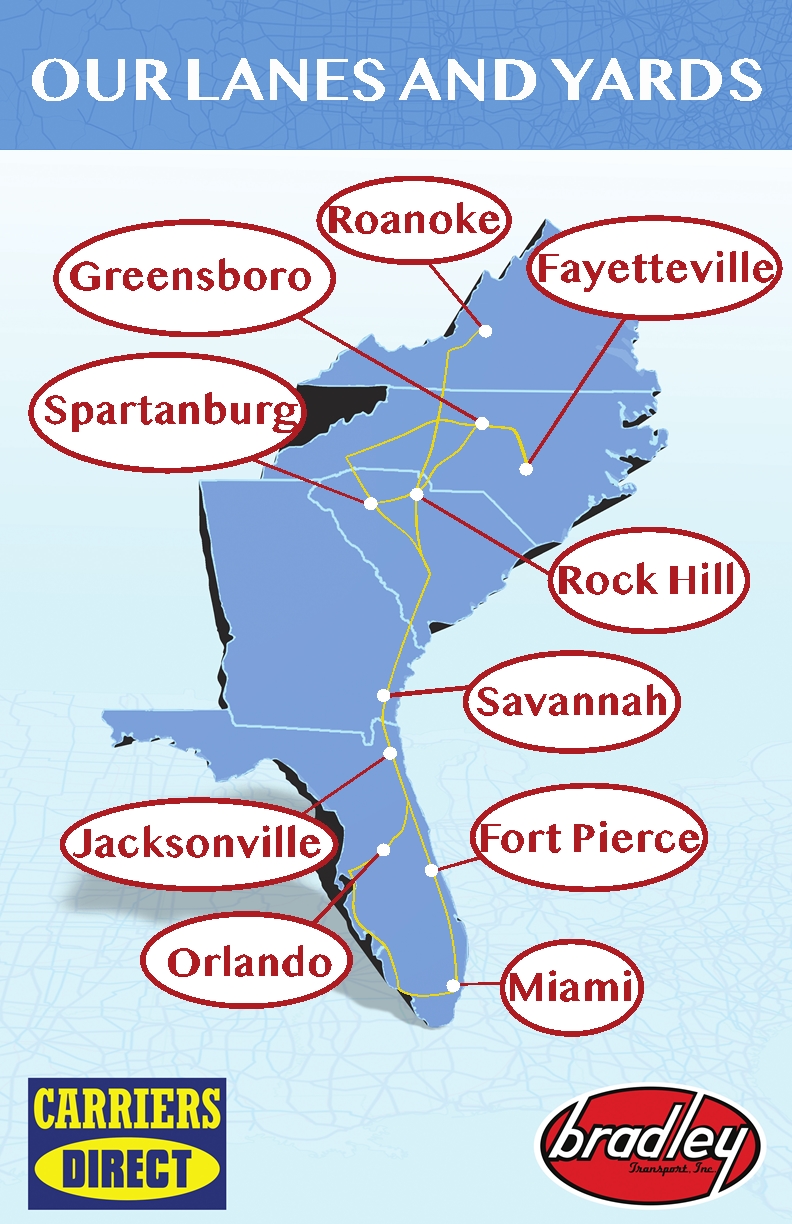 USDOT# 2158633 MC# 757949
Looking for a new truck? Click on the logo below.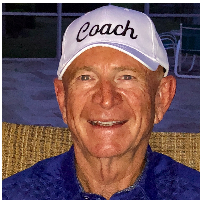 Marissa Fry
Captain Dispatch Team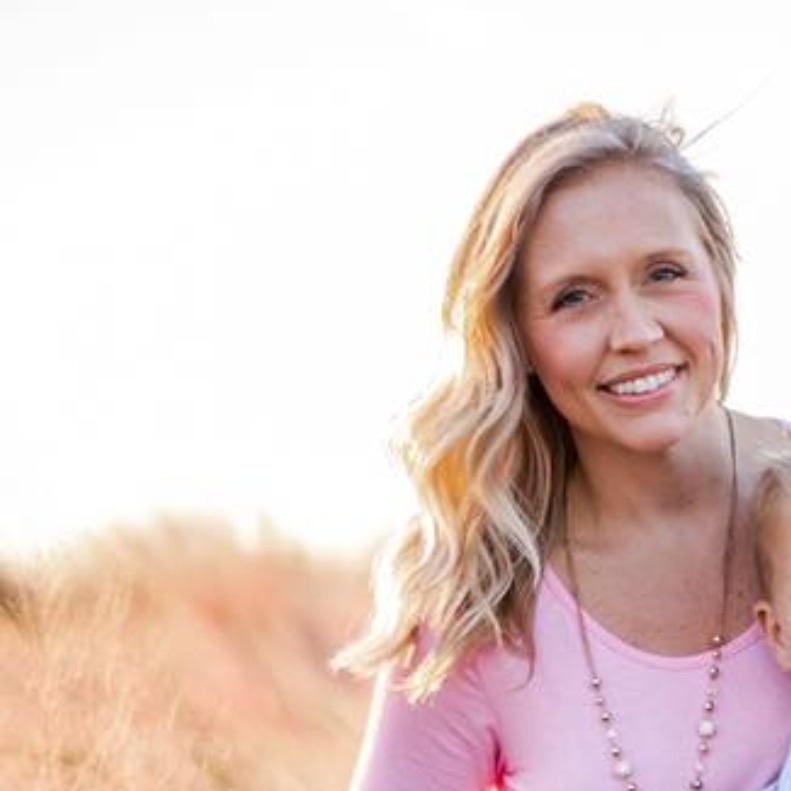 Tara Schaal
Outbound Dispatch Specialist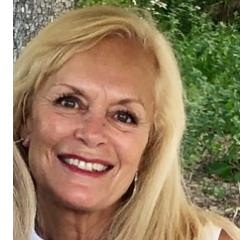 Pat Bradley
Financial Services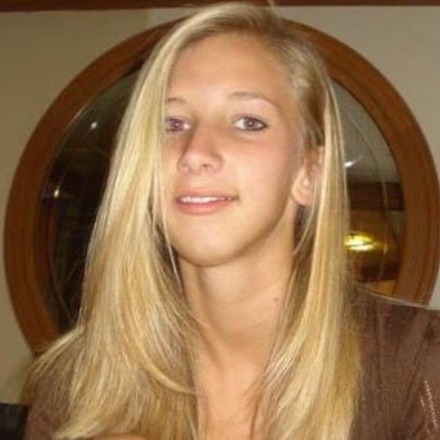 Lindsay Buck
Store Dispatch
Specialist
Monique Fry
Brokered Freight Specialist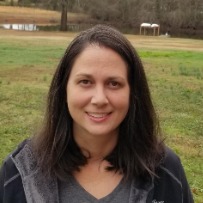 Vicky Carlisle
Captain Admin Team


Vicky Jenkins
Invoicing/Receivables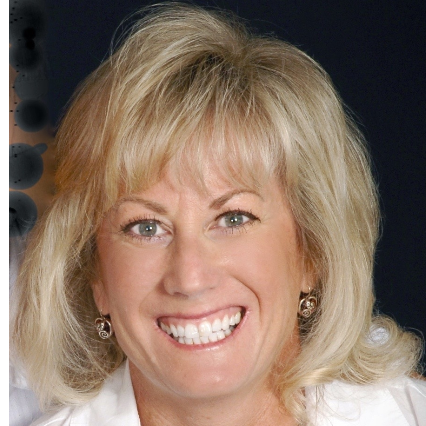 Kim Schuerman
Invoicing /Payables/
Projects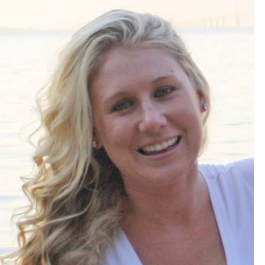 Danielle Schaal
Dispatch & Invoicing Support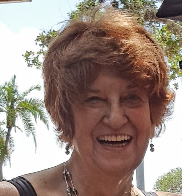 Kathy Molthrop
Driver Services/
Accounting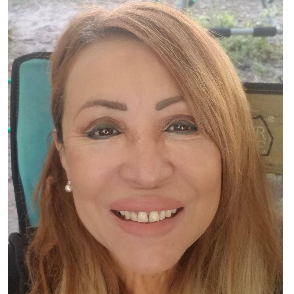 Doris Rivero
Spanish
Driver Services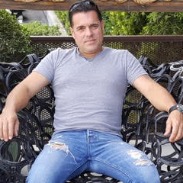 George Guerra
GM Brokerage Division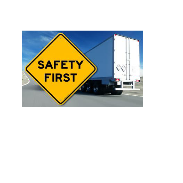 Wil Burton
Safety Manager/Driver
Orientation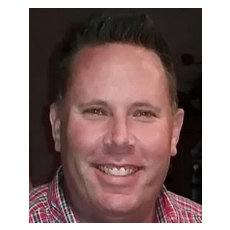 Bryan Carroll
GM Scrap Division
Pauline Carroll
Scrap Division Accounting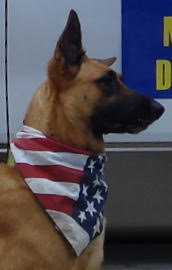 OUR DRIVERS GO THE EXTRA MILE FOR OUR CUSTOMERS
Our drivers of the week ending 06/27/20
LUIS ROCHE
Luis is an all-around great team player. Luis stayed out all weekend and helped with the unpredictable West Marine loads. He will do anything asked of him without any hesitation. Thanks for all your hard work Luis! As a driver of the week he will have $100 added to his Xmas 2020 bonus.
PATRICK DASH
He went to pick up a load that was supposed to be preloaded. The empty trailers were taken over night. He went and got an empty for his load dropped it off to be loaded. While it was loading, he went and got another empty for another driver so it could be pre-loaded. Thank you, Patrick, for being a team player! As a driver of the week he will have $100 added to his Xmas 2020 bonus.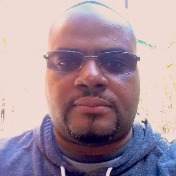 RAUL TAMAYO
Raul has stepped in to help deliver Pier 1 Load many times. He is incredibly easy to work with and confirms whatever load he receives. He helps with the deliveries without any issues or complaints even when waiting for a tire repair. As a driver of the week he will have $100 added to his Xmas 2020 bonus.
.

Driver of the month for May 2020
EARNEST MOORE


Congratulations to Earnest Moore who was recognized by Dispatch twice this past month as their most helpful driver. In addition to the $200 another $500 has been added to Earnest's X-mas 2020 Bonus.
A Company that actually treats their drivers like family